The ultimate online marketing tool for Travel Agents
Get more subscribers, leads and bookings, with a Travel Valet bio link on Instagram, Facebook, Tiktok, Twitter and Youtube.
Get more business for your Travel Agency with these tools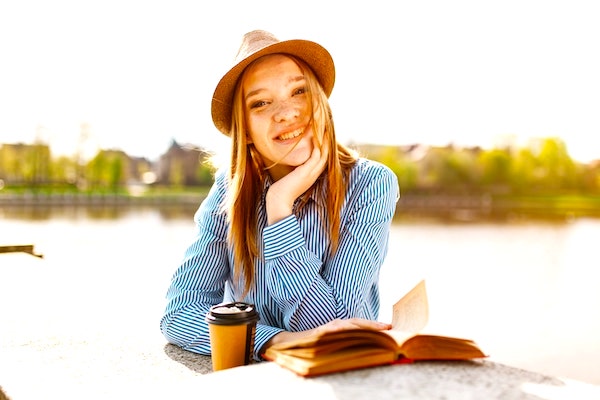 Make Enticing Offers
Convert followers into real customers with downloadable guides and travel consultations.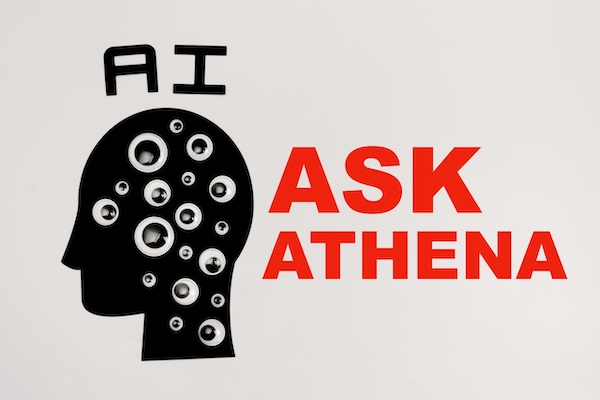 Athena AI
Impress new customers with custom and powerful AI generated travel briefings and social posts.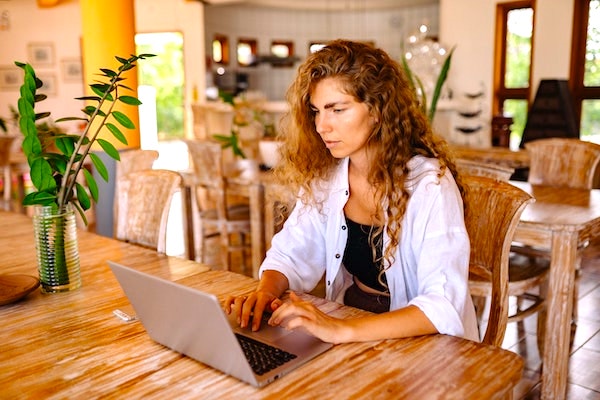 Editorial Content
Send our editorial newsletters every week to keep your customers engaged and coming back to you.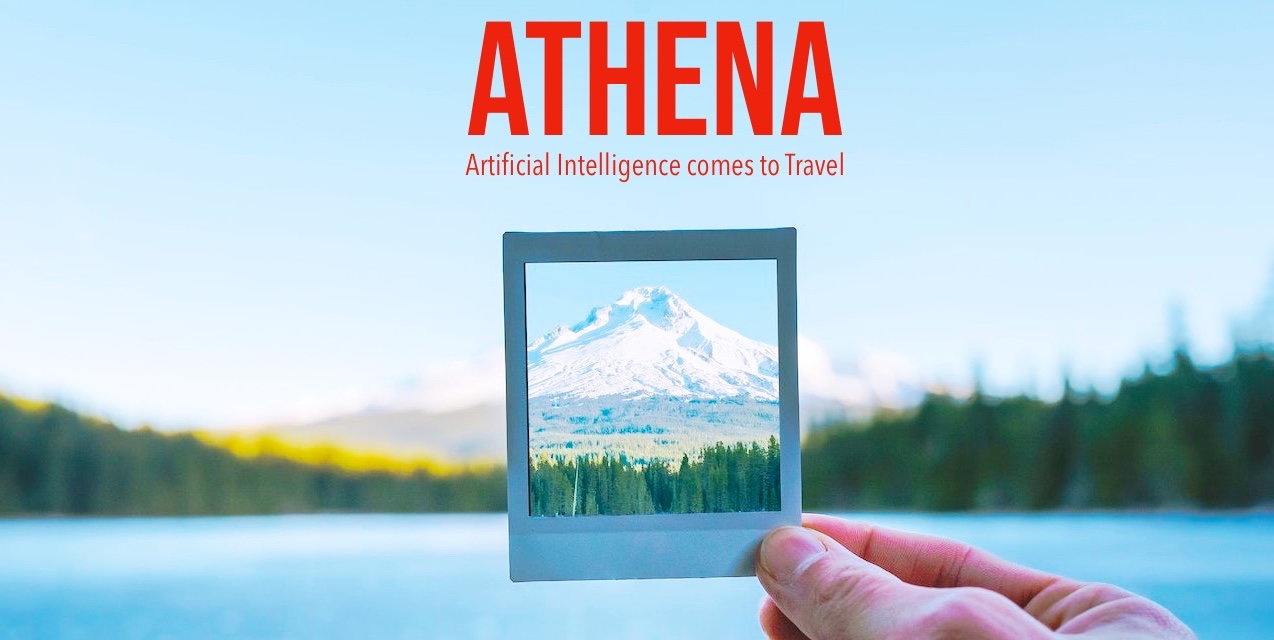 Can AI help your Travel Agency?
We've all heard about ChatGPT and the marvellous things it can do. Now this technology has been prepared specifically for you, the travel agent, with outputs to help you close more bookings, faster.
Many of the leads you get, end up ghosting you. How can you prevent this?
Ask Athena to create and email city guides, things to do and food guides.
It's amazing how quickly it works!
We've engineered the perfect set of prompts guaranteed to give you quick and accurate information that you can edit, attach photos, and quickly send to your customers.
Send beautiful and informative travel content to wow your customers and show off your expertise while they wait for you to get back to them.
But that's not all... Athena can also write your social media posts based on any style, interest and destinations you like.
Make persuasive Offers
The Travel Valet gives you tools to convert social media "lookers" into real customers.
Offer Consultations
Offer travel consultations to your customers to help them learn about their destinations.
Give Downloads
A downloadable travel guide or other e-book is a fantastic way to build your email list.
Start Bookings
Ask your customers where they are going so you can build their quote and travel itinerary.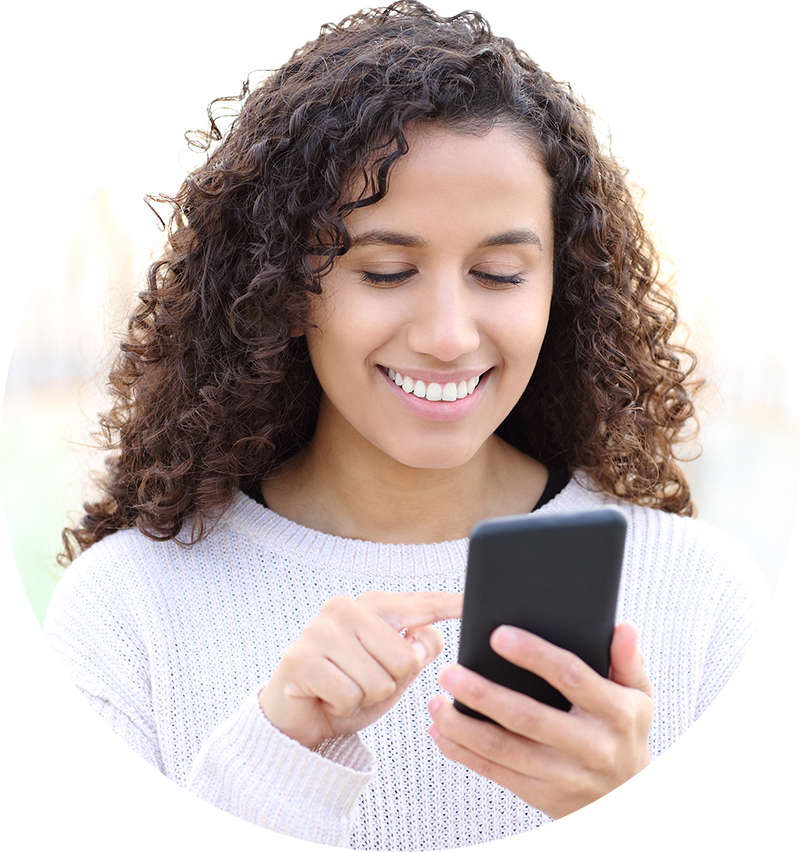 Instant Lead Notifications
Got a new lead? We'll instantly notify you by email so you can quickly contact the customer to close the booking.
Get Started
SEO Optimized
Your page is completely optimized to be found in Google, Bing, DuckDuckGo and all other search engines, automatically.
Get Started